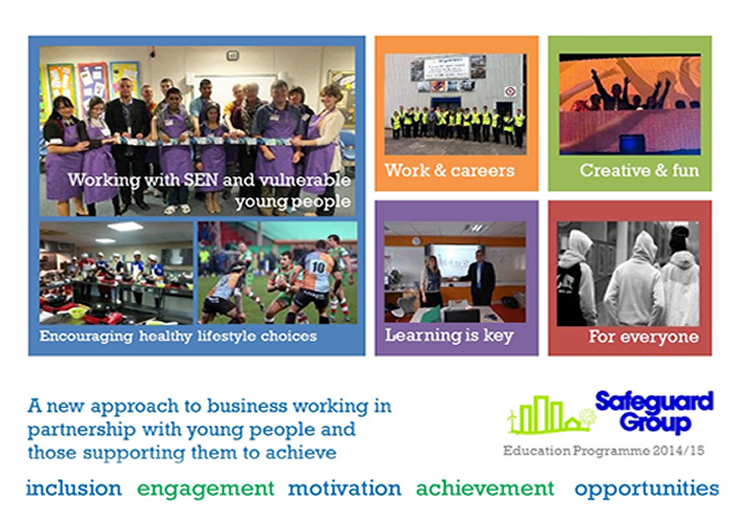 Safeguard News
01 Oct 2015

It's winter time already!Well almost time for the Mahdlo Winter Ball. We're delighted to announce that we'll be sponsoring the event for the third year i...

01 Oct 2015

NewsletterIf you missed our latest roundup of what's been happening at Safeguard click here...

21 Sep 2015

The Hanover Hotel SW1The total design, installation and refit of the kitchens at this well known London hotel are now finished. The Hanover in Victoria is consid...

Sorry, could not load tweets.