SMEGUK
We're delighted to announce a brand new partnership with the Commercial Division of SMEGUK. We made offer the latest products as well as service and maintenance for their commercial products.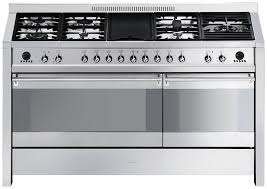 We have a brand new trade showroom for the very latest in commercial dishwashers.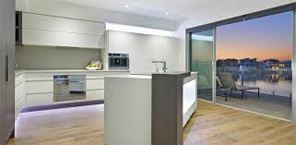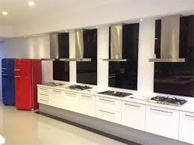 In our professional opinion they provide excellent quality, value for money and look great.
To find out more contact us direct by email or call us on 0161 626 2202
Click here to see the electronic brochure
Latest News
19 Apr 2016

We're always hard at workTake a look at our work section to see what we've been working on. Click here There's pr...

19 Apr 2016

All the latestFind out what we've been up to by clicking here Our newsletter is free to read and there...

25 Mar 2016

RemployWe were delighted to welcome Remploy recently to take a tour of the brand new training kitchen deliv...
Contact Details
Unit E, Westwood Industrial Estate, Chadderton, Oldham OL9 9LZ, United Kingdom
0161 626 2202